Let customers speak for us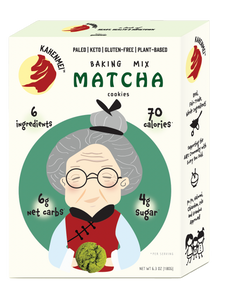 The Matcha
Every matcha lover's dream come true. We source Japanese farm-direct matcha to create the perfect cookie - crunchy on the outside and melt-in-your-mouth inside.
BUY NOW
The Sesame
Fragrant, nutty and aromatic. A bite of these cookies will make you wish you'd never tried them because now you can never look at another cookie the same.
BUY NOW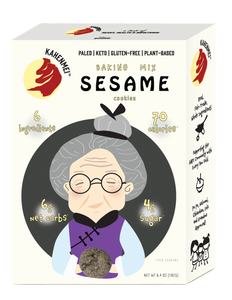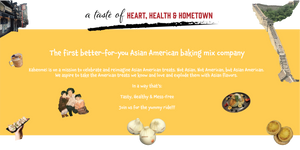 Founder's Corner
Hey there! I'm Kylie, the founder of Kahenmei.
We are so glad you're here!!!! Trust us when we say we will never ever take you for granted.
Did you know Kahenmei means "a taste of hometown" in Cantonese?
Read the whole story